Light Green Round Bead Jadeite Earrings-Tajade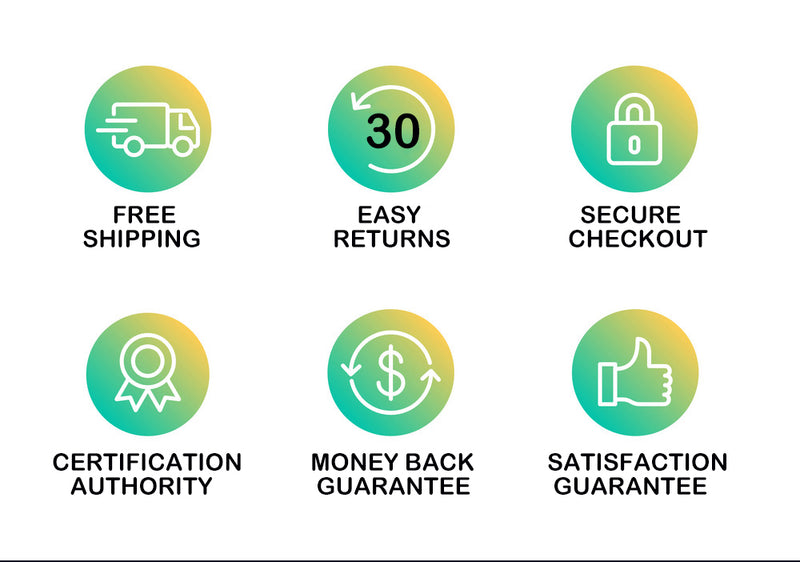 Product name: Tajade Jade/Jadeite Earrings       Inlay material: silver inlay   Product gross weight: 25.00g   Time to market: Spring 2022    Applicable people: women
The product comes with an authoritative inspection certificate, which is authentic and effective.
The accessories made of silver inlaid material are suitable for wearing, highlighting the details and making it more beautiful and elegant.
Jadeite round bead shape, clear color, moist texture, selected raw stone, love this touch of light green.
The jade earrings are fresh and elegant, embellished on the earlobe, adding a smart and elegant temperament.
             Maintenance of jade:

            1. Avoid collision and extrusion: jade is easily damaged after being collided, and  gold is easily deformed by extrusion, so it should be placed separately from hard objects.
            2. Avoid corrosion: try not to contact with perfume, soap, shower gel, chemical  reagents, and avoid wearing it when bathing and swimming.
            3. Avoid high temperature: high temperature will make the jade swell, affecting the texture and luster.
            4. Wear it often: the more jade you wear, the more beautiful it is, and the best maintenance for the jade is when you wear it often.