Tajade 925 Silver Chrysoprase Necklace Pendant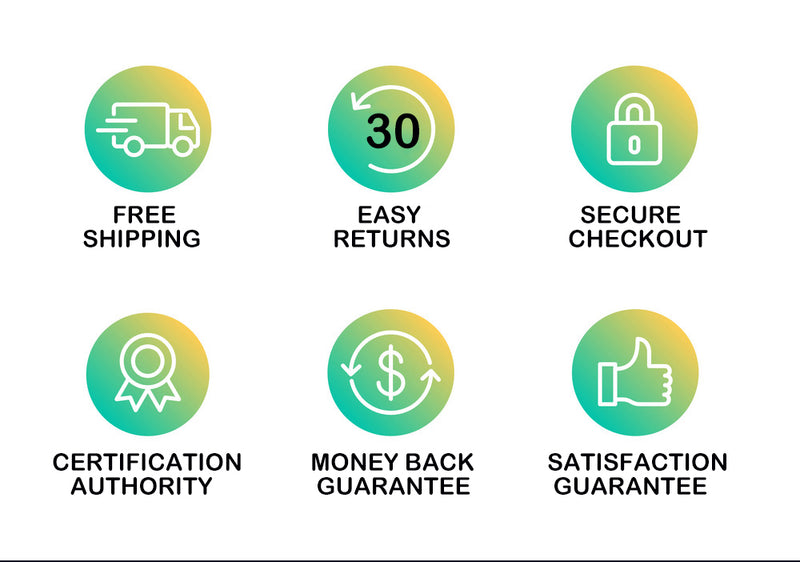 Brand: Tajade   Material: chrysoprase, silver  Uses: self-wear, send to lover, send to relatives
Chrysoprase: Also known as green agate, is one of the natural mineral gems. Chrysoprase is quite rare and attractive in color. It is one of the most valuable quartz minerals, similar to jadeite.
Carefully selected rough stones with fine and compact structure, uniform and pure color.
925 silver material, skin-friendly and not prone to allergies, more comfortable to wear
Maintenance of Chrysoprase:
1. Avoid collision and extrusion: Chrysoprase is easily damaged after collision, so it should be placed separately from hard objects.
2. Avoid corrosion: try not to touch perfume, soap, shower gel, chemical reagents, and avoid wearing it when bathing and swimming.
3. Avoid high temperature: high temperature will make the c

hrysoprase

expand, affecting the texture and luster. Do not expose to the sun for a long time.
4. Wear it often: the more

c

hrysoprase

you wear, the more beautiful it is, and the best maintenance for the

c

hrysoprase

is when you wear it often.