Jade Dragon Pendant-Tajade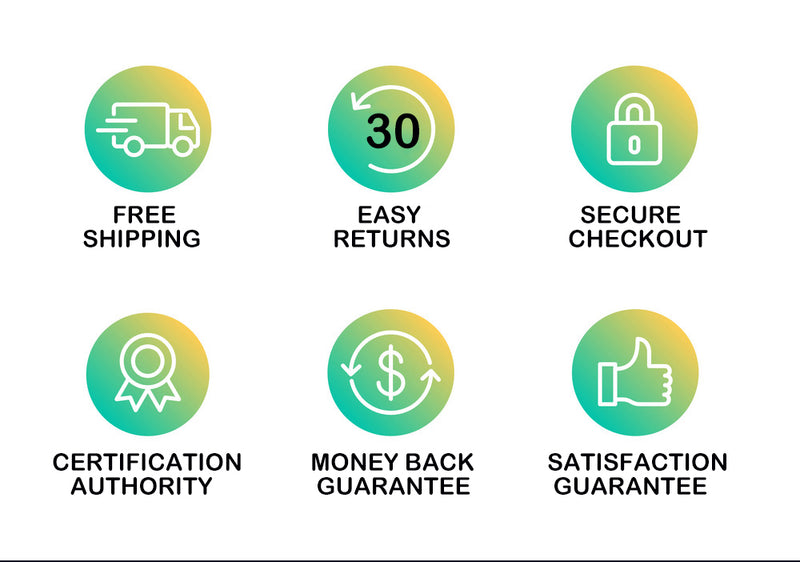 Product Name: TAJADE Jade Dragon Pendant   Product gross weight: 300.00g
 Pattern shape: dragon   Availability: Summer 2022 
The structure is dense and compact, uniform and pure. The transparency is high and it looks watery. The dragon in the east symbolizes good luck, joy, unity, progress, soaring, and does not symbolize evil.
The color is fresh and bright, green and natural. Craftsmanship comes from nature. The carvings are vivid and expressive. It has been polished thousands of times, and it is a handicraft worth collecting.
Kind tips: The color of natural jadeite is uncontrollable, and the color is natural. The color of each piece of jewelry will be slightly different, we will try to choose the color similar to the page to send out. Because the color of jadeite will be different in different light and environment, please understand when purchasing. Jade has spirituality, please be kind if you like it. 

Maintenance of jadeite:
1. Avoid collision and extrusion: jade is easily damaged after collision, and gold is easily deformed by extrusion, so it should be placed separately from hard objects.
2. Avoid corrosion: try not to touch perfume, soap, shower gel, chemical reagents, and avoid wearing it when bathing and swimming.
3. Avoid high temperature: high temperature will make the jade expand, affecting the texture and luster. Do not expose to the sun for a long time.
4. Wear it often: the more jade you wear, the more beautiful it is, and the best maintenance for the jade is when you wear it often.