Gardenia Flower Women's Brooch Accessories Pins-Tajade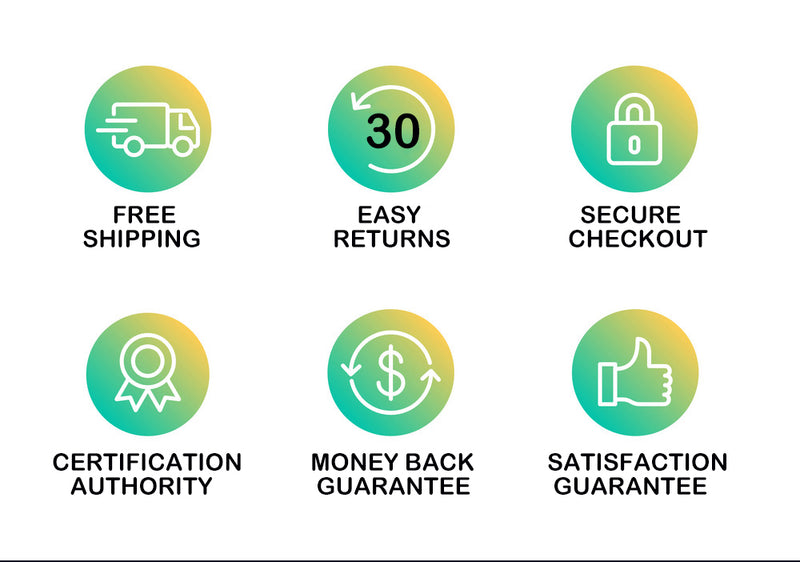 Brand: Tajade    Material: alloy, imitation pearl   Design shape: gardenia
High-quality imitation pearls, not easy to wear, round and full in shape, smooth and delicate.
1. Avoid wearing it while sleeping
2. Avoid wearing when bathing or sweating a lot
3. Do not play with children to prevent accidental swallowing
4. Avoid acid-base or humid environment
5. Avoid contact with chemical reagents
6. Avoid impact or friction with hard objects.