Gold Inlaid Jade Heart-shaped Jasper Earrings-Tajade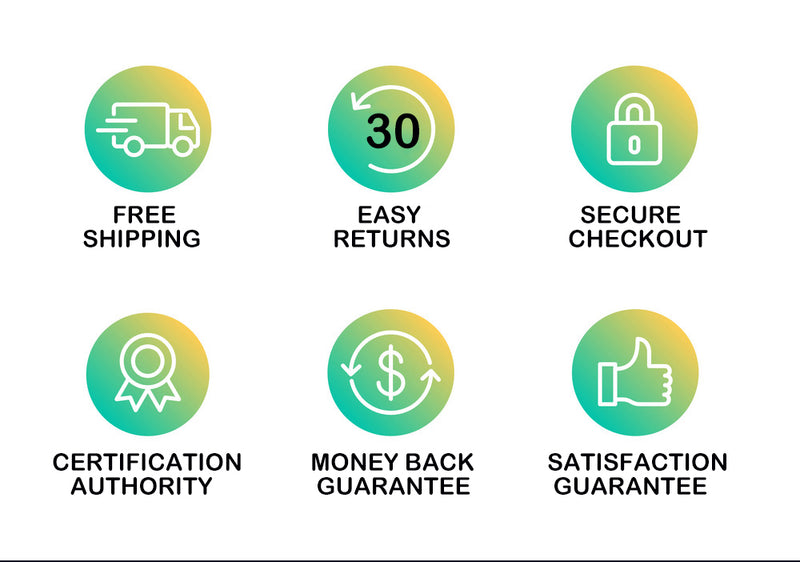 Product Name: Tajade Gold Earrings                Product gross weight: 80.00g      
Color: Green    Pattern shape: heart shape       Uses: self-wear, wedding, gifts, birthday gifts 
Gold weight: 0.95 grams       
The product comes with an authoritative inspection certificate, which is authentic and effective.
A good jade must be carved to become a beautiful jewelry. When carving, it must be given a certain meaning, and the meaning must be good luck.
The jade is fine in quality, bright in green, warm in luster, even and clean, natural and elegant.
Exquisite workmanship, delicate and smooth, comfortable to touch. Ring ear pin, easy to take and wear.
Maintenance of jade:
1. Avoid collision and extrusion: jade is easily damaged after collision, and gold is easily deformed by extrusion, so it should be placed separately from hard objects.
2. Avoid corrosion: try not to touch perfume, soap, shower gel, chemical reagents, and avoid wearing it when bathing and swimming.
3. Avoid high temperature: high temperature will make the jade expand, affecting the texture and luster. Do not expose to the sun for a long time.
4. Wear it often: the more jade you wear, the more beautiful it is, and the best maintenance for the jade is when you wear it often.