Hetian Jade 18k Gold Jasper Earrings-Tajade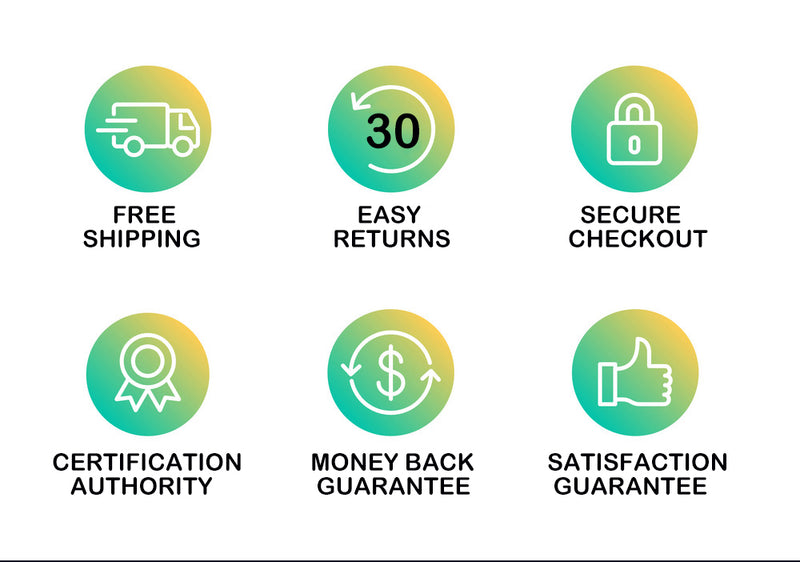 Product name: Tajade Hetian jade earrings   Inlay material: Gold
The product comes with an authoritative inspection certificate, which is authentic and effective.
Jasper, a kind of Hetian jade, is famous for its green color, full of vitality and hope.
Hetian jasper is bright in color, soft in luster, firm and dense in texture, and feels oily and smooth inside and out.
Gold jade earrings are very suitable for women's daily matching, and can also be used as a symbol of love in weddings and important occasions. Treasures are given to cherished people to enhance temperament and shine for love.
Maintenance of jade:
1. Avoid collision and extrusion: jade is easily damaged after collision, and gold is easily deformed by extrusion, so it should be placed separately from hard objects.
2. Avoid corrosion: try not to touch perfume, soap, shower gel, chemical reagents, and avoid wearing it when bathing and swimming.
3. Avoid high temperature: high temperature will make the jade expand, affecting the texture and luster. Do not expose to the sun for a long time.
4. Wear it often: the more jade you wear, the more beautiful it is, and the best maintenance for the jade is when you wear it often.