Hetian Jade Jasper Inlaid 925 Silver Necklace-Tajade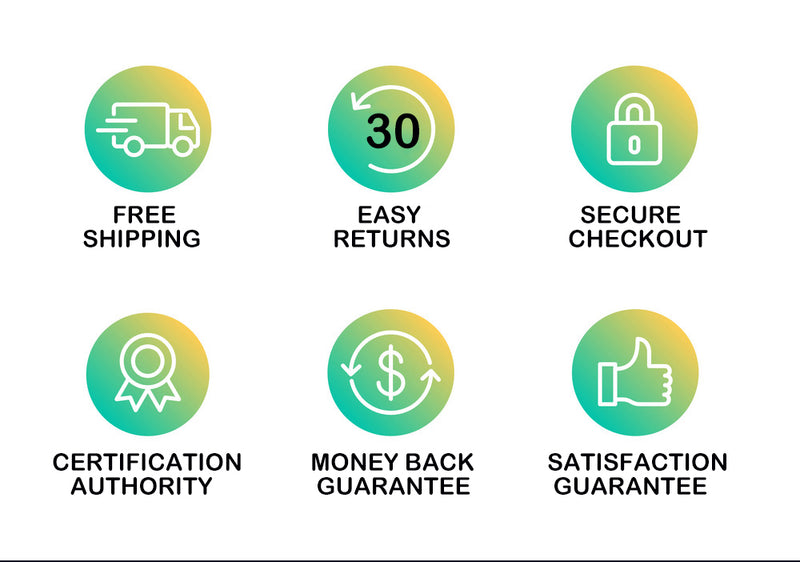 Product name: Hetian jade jasper necklace    Product gross weight: 80.00g
 Inlay material: silver inlay      Uses: wedding, gifts, self-wear   Availability: Spring 2022
The jade structure is full and thick, and it is natural. The color is green, translucent and watery.
Fine grinding and polishing, showing the delicate and moisturizing characteristics of Hetian jade, and after time infiltration, it becomes more and more radiant.
A good jade represents a good fate. Like emeralds, jades are considered to have the effect of exorcising evil spirits and warding off disasters. Wearing jade draws your negative energy out while maintaining the positive energy within you.
Please note: Jadeite is not a standard product, and the weight and size of each product are different. The specific weight and size are subject to the actual product received. Due to the differences in lighting, display, mobile phone terminal screens, etc., there is a certain color difference between the picture and the real object. Generally speaking, the difference in gram weight, size, and color difference is relatively small and within the acceptable range.
Precautions for wearing jade:

1. Jade jewelry should avoid long-term exposure to sunlight
2. Avoid collision with hard objects, so as not to damage the beauty due to scratches and cracks
3. Try to avoid contact with perfume, chemicals, soap or human sweat
4. When wearing, the rope should be checked frequently. If it is worn, faded, or aged, it needs to be replaced in time.
5. When jade jewelry is not worn for a long time, it should be placed in a jewelry bag alone, and should not be stored together with gold, silver or platinum jewelry.