Hetian Jade Jasper Gold Four Leaf Clover Drop Earrings-Tajade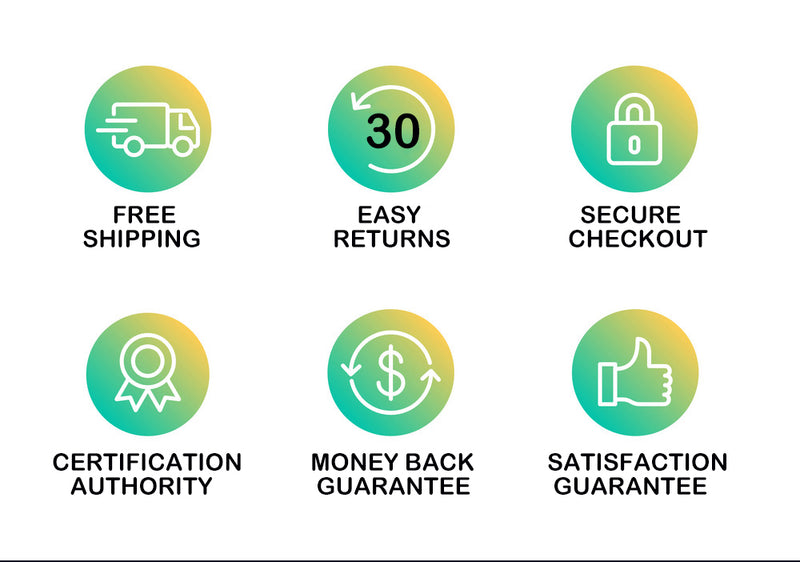 Material: Hetian jade jasper   Gold weight: 1.5 g
The product comes with an authoritative inspection certificate, which is authentic and effective.
In the jade world, there is such a saying, which has been circulating for hundreds of years:Jade must be carved to be beautiful. When carving, it must be intentional. The intention must represent good luck.
One in ten thousand clover is a four-leaf clover. It is precisely because of the small probability that the four-leaf clover is recognized by the world as a symbol of "lucky". Each of its leaves has a different meaning and contains the four things that life dreams of, namely health, wealth, love and fame.
            1. Avoid collision and extrusion: jade is easily damaged after being collided, and  gold is easily deformed by extrusion, so it should be placed separately from hard objects.
            2. Avoid corrosion: try not to contact with perfume, soap, shower gel, chemical  reagents, and avoid wearing it when bathing and swimming.
            3. Avoid high temperature: high temperature will make the jade swell, affecting the texture and luster.
            4. Wear it often: the more jade you wear, the more beautiful it is, and the best      maintenance for the jade is when you wear it often.