Tajade Rice Shaped Freshwater Pearl Ring Double Pearl Open Design White 5-6mm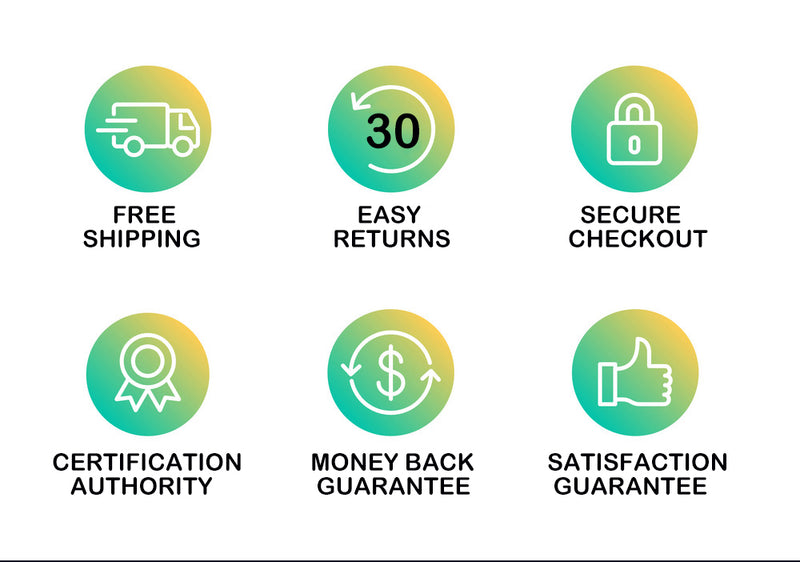 Product name: Tajade Pearl Ring           Category: Freshwater Seedless Pearl           Pearl specification: 5.6-6mm          Shape: rice shape            Ring mouth: Adjustable       Inlay material: alloy inlay      Pearl luster: Strong light        Pearl skin: Slightly flawed
Selected 5~6mm freshwater pearls, lustrous and moist, the skin of the pearls is clean and delicate, and emits rippling pearlescent luster.
The ring is made of high-grade alloy material, exquisite workmanship, comfortable to wear and skin-friendly.
The unique double-bead design can be matched with various clothing, suitable for parties, dating, vacations, shopping and other occasions, showing your elegance.